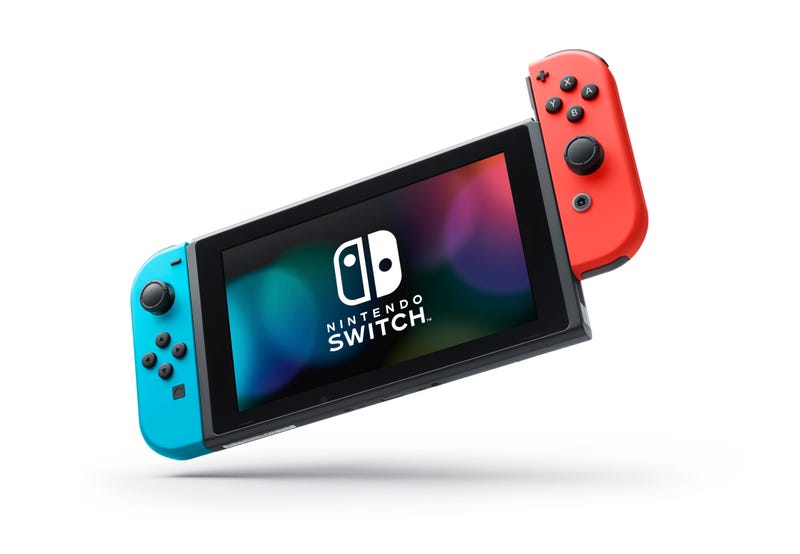 Although it's been an issue for some players since shortly after launch, recently more and more Switch owners have been talking about their issues with "Joy-Con drift," a conditionwhere the joystick on a controller detects movement even though you're not touching it. In response to players' Joy-Con woes, Nintendo advises Switch owners experiencing Joy-Con drift to visit its customer support website.
"At Nintendo, we take great pride in creating quality products and we are continuously making improvements to them," a representative from Nintendo toldKotakuin response questions about Joy-Con drift. "We are aware of recent reports that some Joy-Con controllers are not responding correctly. We want our consumers to have fun with Nintendo Switch, and if anything falls short of this goal we always encourage them to visithttp://support.nintendo.comso we can help."
Nintendo did not respond to a question fromKotakuregarding potential future fixes for the issue.
At some point in the last few days, Nintendo updatedthe front pageof its customer support website, placing a prominent direct link to a page that lets youstart a ticket to get your Joy-Con repaired. (The previous version of the page, asarchived on July 19, only included a link to the troubleshooting page, which more or lessasks if your system is updated and then tells you to use the system's Joy-Con software recalibration feature.)
While sending in your Joy-Con for repairs may fix the issue of drift temporarily, some players have said that after getting their Joy-Con back from Nintendo,they experience drift again within a matter of months. One person on Twittersaid that their repaired Joy-Con began drifting right after taking it out of the box.